Immune Health Support: Solutions from Pavilion Compounding Pharmacy Pavilion Compounding Pharmacy is proud to provide our patients with access to professional grade nutraceutical supplements! Our most commonly requested item is currently a product called Immune Health Support. It's more important now than ever to protect and boost your immune system so that you can safely and effectively fight off sickness. Flu cases are on the rise and continue to impact so many people across the country.
Viracid by Ortho Molecular is another great product to boost your immune system. Viracid includes a powerful combination of key nutrients and botanical extracts that provide immediate support for immune challenges. Viracid boosts immune defenses by providing nutrients such as L-lysine vitamin A, C, pantothenic acid, B12 and zinc, as well as the synergistic blend of botanical extracts black elderberry, astragalus, echinacea and andrographis that have been used traditionally for their clinically effective immunomodulating properties.
Immune Health Support is a comprehensive formula that provides essential vitamins and minerals for general nutritional support, and a generous supply of specialty agents specifically implicated in immune wellness. The synergistic combination of ingredients in Immune Health Support helps provide an ideal environment for optimal immune function.
FUNCTIONS
There are many factors that can challenge a healthy immune system including, stress, exposure to toxic compounds, allergies, bacteria, viruses, irregular sleeping patterns and a poor diet. The immune system is very complicated and is comprised of many highly specialized immune cells, each of which play various roles in maintaining and regulating normal, healthy immune function. Vitamins, such as vitamin C, A B-6, B12 and folic acid and minerals like zinc play an essential role in the immune response and the health of the thymus gland where T lymphocytes mature and become active. Echinacea helps "activate" the immune system and stimulate certain immune cells that are critical to maintaining overall health. It also helps keep the respiratory system healthy when challenged, particularly during winter months. The mushrooms maitake, shiitake, and reishi are rich in polysaccharide compounds known as beta-glucans, which have been shown to stimulate important immune cells. Quercetin is a strong antioxidant and helps provide support for healthy levels of histamine; a chemical involved in cold and allergy-related symptoms. The active compound in goldenseal, berberine, has shown antibiotic and antifungal properties and the sulphur compounds found in garlic have been researched for their immune-supporting properties. Ligustrum is used in traditional Chinese medicine and shown to help support immune function in immune-compromised subjects.
FORMULA
2 Capsules Contain:
Vitamin A (as beta carotene)……………………….2,500 IU
Vitamin C (as ascorbic acid)………………………….100 mg
Vitamin B-6 (as pyridoxine HCl)……………………….5 mg
Folic Acid…………………………………………………..400 mcg
Vitamin B-12 (as cyanocobalamin)…………………..5 mcg
Pantothenic acid (as calcium pantothenate)…………5 mg
Zinc (as monomethionine)………………………………10 mg
Echinacea angustifoliaroot extract………………..100 mg(Standardized to 4% [4mg] echinacosides)
Astragalus membranaceusroot extract…………..250 mg
Maitake mushroom TD-fraction extract……………25 mg
Maitake mushroom powder………………………….100 mg
Shiitake mushroom powder…………………………..200 mg
Reishi mushroom powder……………………………..100 mg
Ligustrum lucidum fruit extract…………………….100 mg
Goldenseal root (Hydrastis Canadensis)……………10 mg
Quercetin………………………………………………………50 mg
Garlic bulb powder (Allium sativum)………………..50 mg
This product contains NO sugar, salt, dairy, yeast, wheat, gluten, corn, soy, preservatives, artificial colors or flavors.
These statements have not been evaluated by the Food and Drug Administration. This product is not intended to diagnose, treat, cure, or prevent any disease.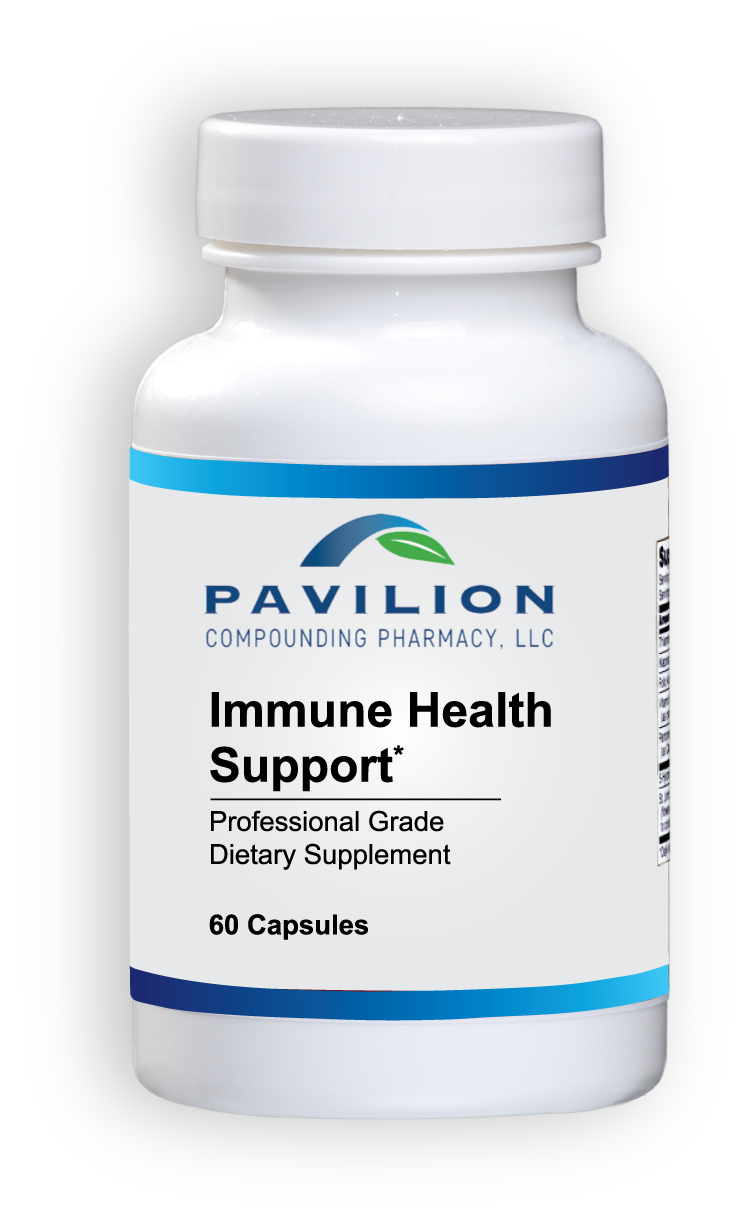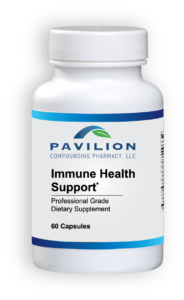 Check Out Our Other Posts