Newman's All Purpose Nipple Ointment or APNO Pavilion Compounding Pharmacy, located in Atlanta, Ga., is one of the largest compounding Pharmacies in the SouthEast. With our vast resources and expertise, we are pleased to announce the compounding of the popular Jack Newman's All purpose Nipple Ointment.
Thrush or Candida Albicans is the usual fungal organism as part of the cascade of problems for both the baby and mother. Usually seen as white patches in the mouth of the baby,this is a very tell tale sign of a very treatable problem. In addition, the nursing mother usually experiences itching or burning of the nipples, especially after breastfeeding. The Nipples can feel very sore and sensitive to the touch and the areolae may appear flaky, shiny and take on a very deep pink color.
The good news is there is a treatment option, well known by many midwifes, nurses, breastfeeding consultants, and doctors. Pavilion Compounding pharmacists are experts in the formulation of Jack Newman's All Purpose Nipple Ointment or APNO.
A great resource to learn about breastfeeding tricks and tips is the breastfeeding website http://breastfeeding.support/thrush-on-nipples/
The common formula includes an antibiotic called Bactroban® or mupirocin, nystatin a common anti fungal agent, and a mild steroid betamethasone valerate, and clotrimazole or miconazole a less irritating option adds a second antifungal to enhance the overall efficacy of the compound. Any of these agents can be customized per your providers favorite version.
Since the pain and stress of can be quite debilitating to a young mother, our compounding Pharmacists are very responsive to providing this quickly and expertly for our community. Your provider can have the confidence in knowing you are getting the finest quality compounded medications. Pavilion Compounding uses several pieces of equipment to provide a smooth well blended formulation, well received by our patients.
We also have the option to add acidophilus into the APNO or we carry a great selection of pharmaceutical grade probiotics for both the mother and infants. Be sure to ask our staff about adding this to your treatment options. We also carry grapefruit seed botanical blends that can be taken internally or applied externally to the affected area. Citridrops® is the most common brand we carry which is identical to Agrumax®.
Orders can be verbally conveyed, e-scribed thru the electronic network, faxed to 404-350-5640 or left on our voice mail after hours.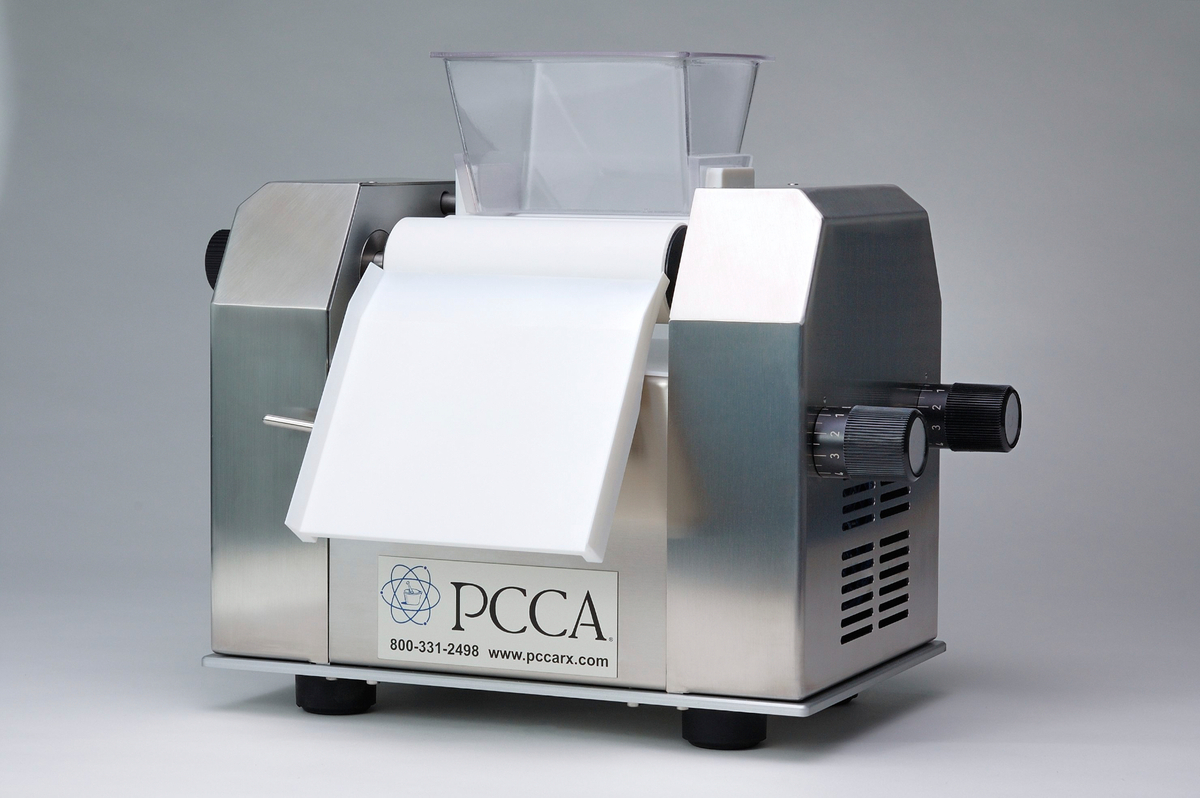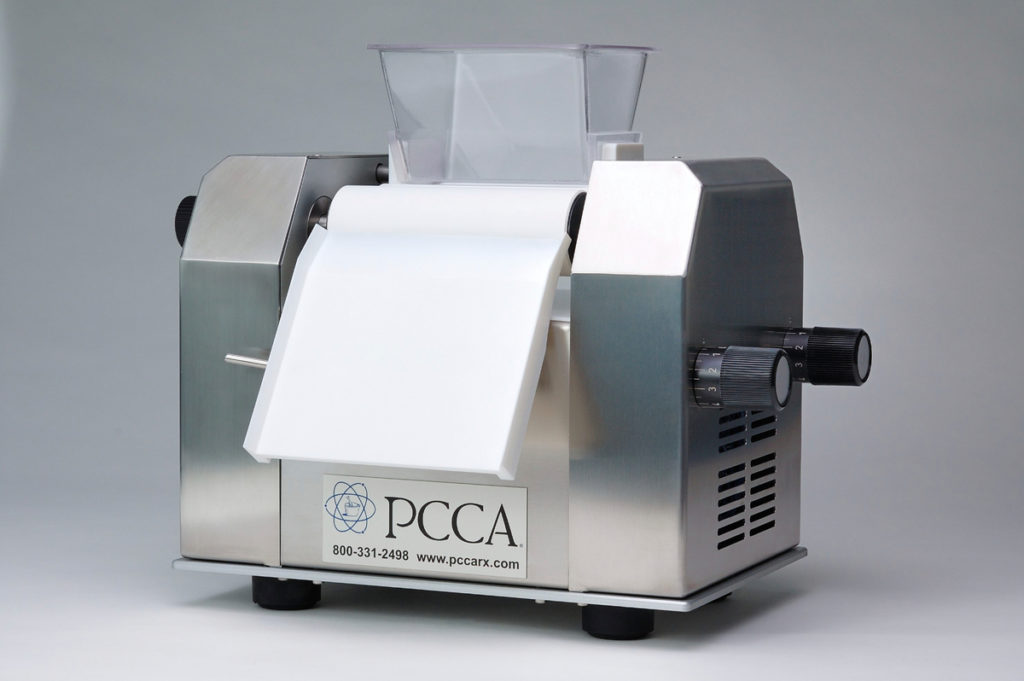 Check Out Our Other Posts