Why Your Animals Will Benefit from a Veterinary Compounding Pharmacy Pets are part of the family, so when it comes to taking care of their health, you probably expect the same high quality in veterinary medications as you would in the medications for your relatives. Like their human counterparts, animals have individual pet health needs that can benefit from the compounded preparations that a traditional veterinary pharmacy may not offer. Continue reading to learn more about the benefits of working with a veterinary compounding pharmacy.
Created by specially trained compounding pharmacists, compounded medications contain two or more specific ingredients, each at a specified amount according to a prescription. These drugs are helpful to patients who cannot use or benefit from commonly available FDA approved medications. A compounded medication is helpful for a patient who has an allergy to a specific dye and needs a compounding pharmacist to create a prescription drug without that dye, for example, and essential for an elderly patient or child that needs medicine in a liquid because they cannot swallow a tablet or capsule.
Benefits of Veterinary Compounding Pharmacy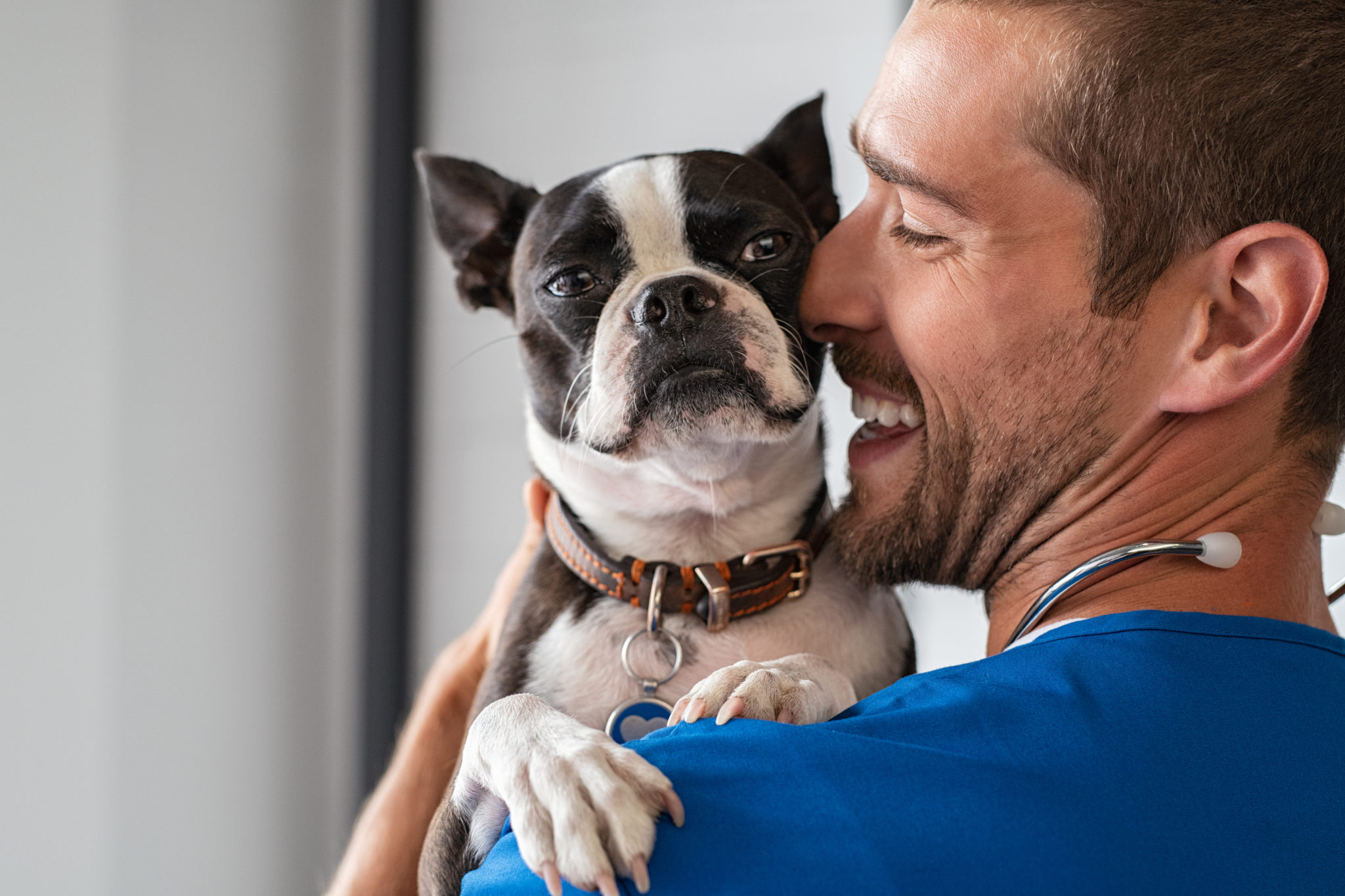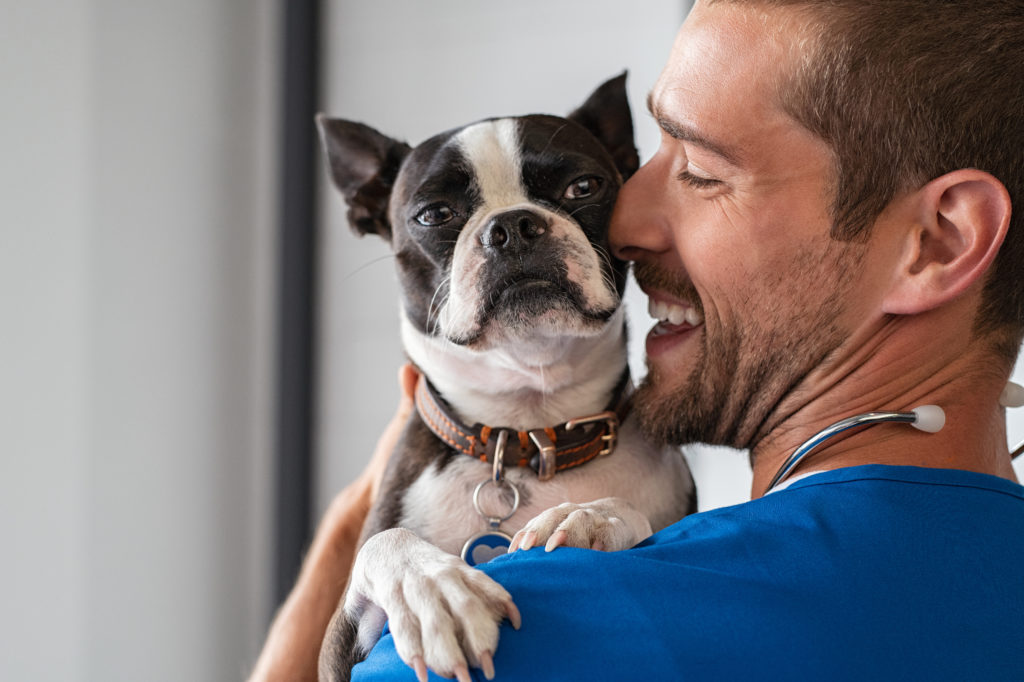 Easy administration
If you are like many other pet owners, you already know that giving your four-legged friend medicine can be quite challenging – especially if you have to give your pet a medication that is hard to swallow or that does not taste good. Struggling with medications can be traumatizing for both you and your pet; your dog or cat may even run away in fear when it sees the medicine bottle. It can also be difficult to get the entire dose into a pet that is trying to get away, and this can prevent your animal companion from getting the medicine it needs.
A vet compounding pharmacy can prepare pet medications in dosage forms that are easy to take. An animal compounding pharmacy can change the flavor of a pet medication or change the dosage forms to make it easier to administer. Instead of preparing the active ingredients into pill form that you need to shove into your pet's throat, for example, a pet pharmacy can compound the drug into a flavored juice that your pet loves to drink. Flavor choices may include tuna, beef, animal-safe chocolate, and fruit. A veterinary compounder can also dilute a medication to give it a weaker, more palatable flavor.
A pet pharmacy can sometimes prepare injectable medications as an oral paste that your pet's body can readily absorb, and rubbing a paste in your pet's mouth is likely to be a lot easier than giving a shot.
Availability of medicine
In many cases, a compounded drug is beneficial when the animal needs a medicine that a regular vet pharmacy cannot provide. In other cases, medications are available in only one strength or size, which means they may be fine for large dogs but not for small cats. Compounding pharmacies have access to certain active ingredients and components unavailable to other pharmacies.  
Fewer pills, drops or shots
Using a compounded veterinary drug may be helpful if your pet has to take several medications each day. A veterinary compound pharmacy can often combine two or more medications to reduce the number of pills or drops you have to administer daily.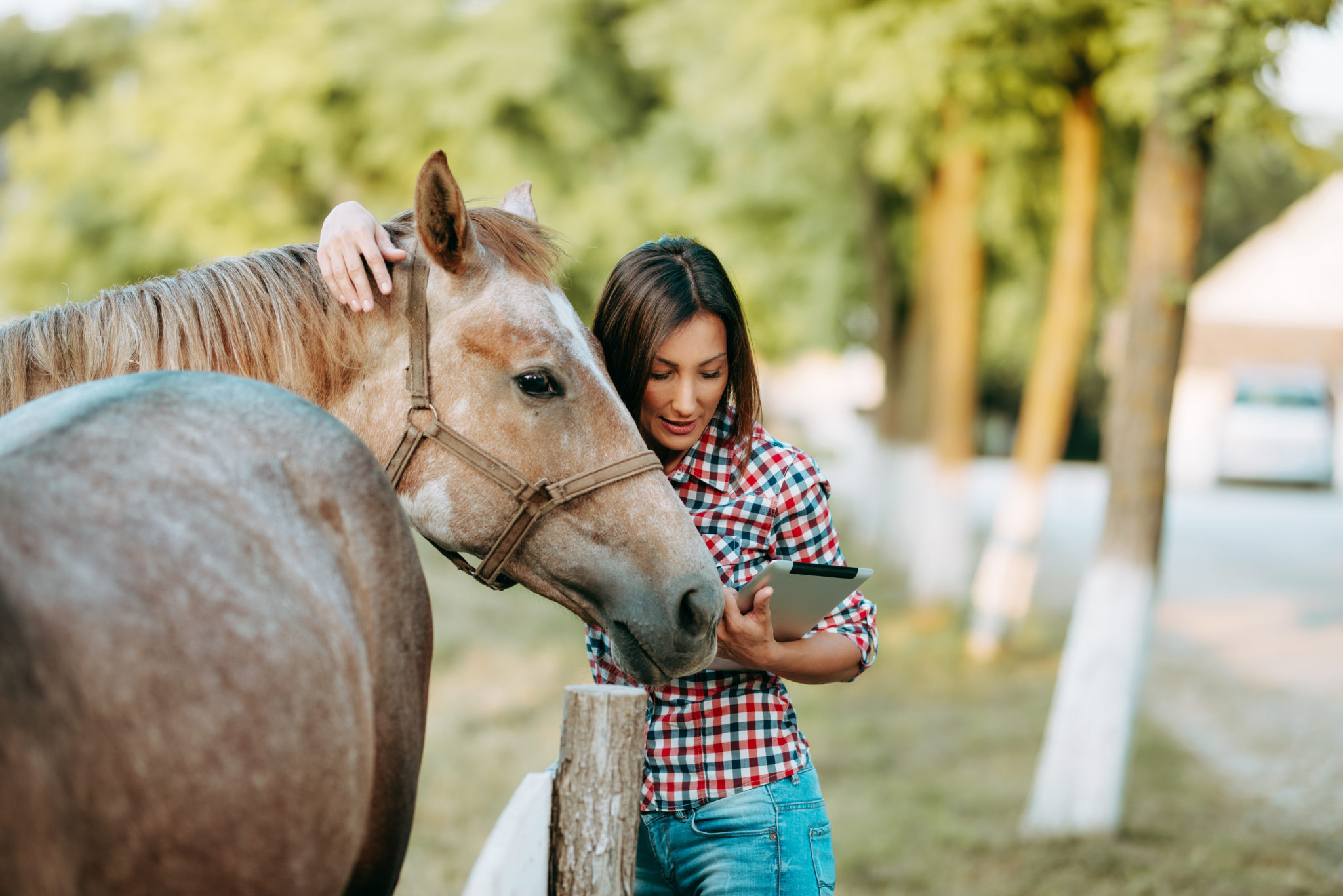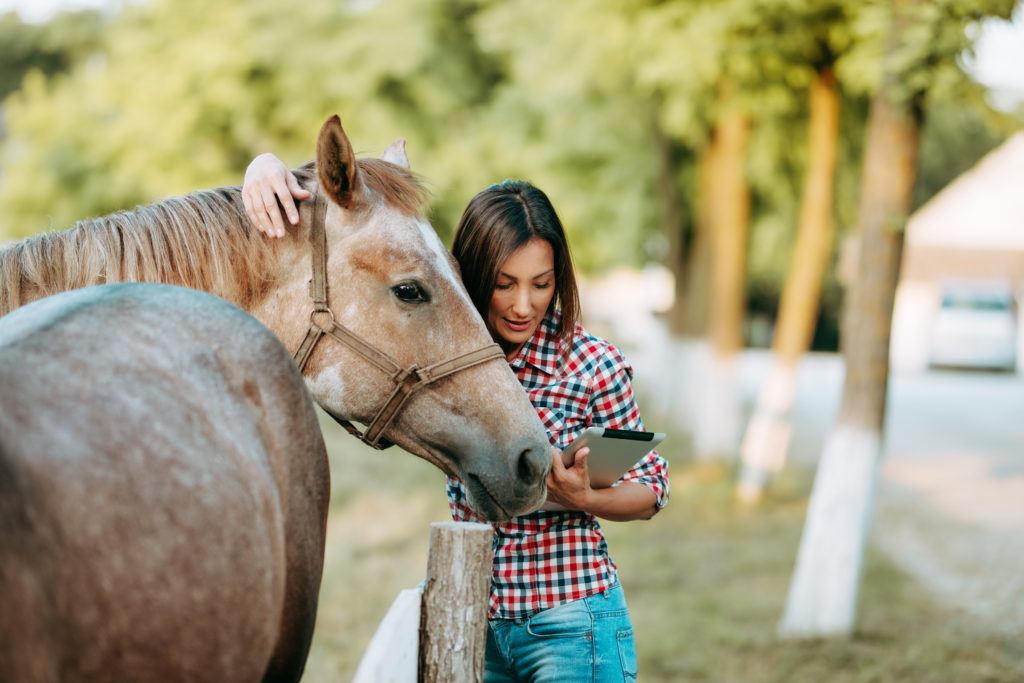 Are You Interested in Using Compounded Pet Medications? Consult with Your Veterinarian
If your pet has difficulty taking a current pet prescription, consult with your veterinarian to find out if compounded pet meds might be beneficial. Your veterinarian will assess the severity of your pet's symptoms, the number of medications your pet needs, and your pet's ability to tolerate pills or other dosage forms to determine if a veterinary compounding pharmacy can help. Your vet can also review the potential side effects of each active ingredient to lower any possible discomfort your pet may experience during treatment.
Benefits of using a top veterinary compounding pharmacy
All veterinarians and pharmacists work closely together with pet owners to improve animal health through approved veterinary practices and veterinary medications, but not all veterinary compound pharmacies are equal.
A high-quality veterinary compounding pharmacy employs specially trained pharmacists who can create a wide variety of compounded pet meds to fit nearly every need. These specialty pharmacists can prepare medications that provide each active ingredient in the correct dosage and in a dosage format that your pet can tolerate.
Top veterinary compounding pharmacies prepare pet medications in sanitary environments. These pet pharmacies also welcome state boards of pharmacy and FDA inspections that ensure the highest quality medications possible.
For more information on the many benefits of using a veterinary compounding pharmacy, consult with your pet's veterinarian or a vet compounding pharmacy. Using a compounded veterinary medicine can help your pet get the treatment it needs with less mess and trauma of traditional vet drugs. Contact our experts today to learn more about our services. 
Check Out Our Other Posts