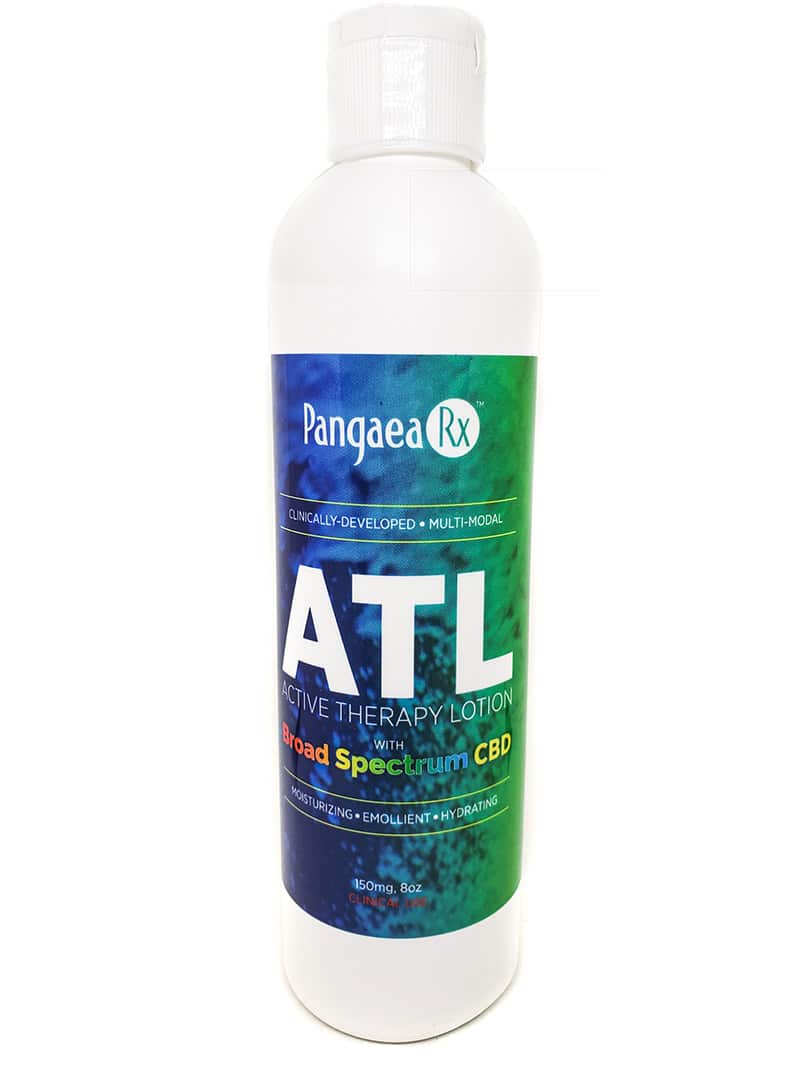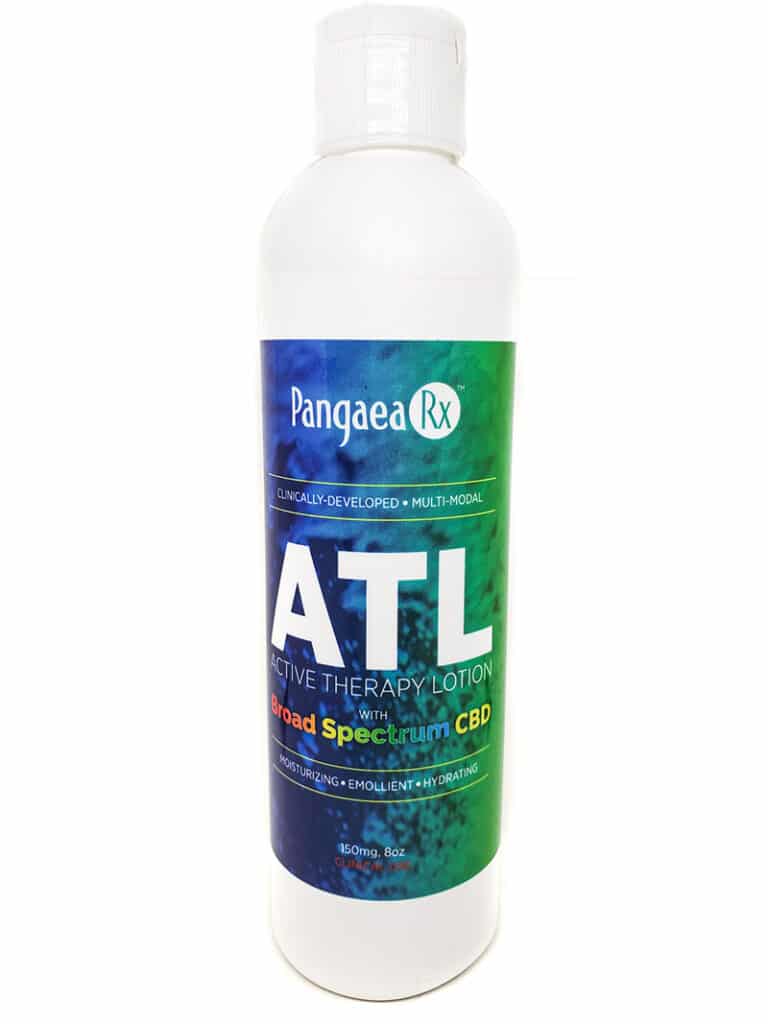 Active-Therapy Lotion (ATL) by Pangaea RX ATL is a proprietary, multi-purpose, active-therapy lotion that is enriched with 150mg of our market-leading CBD-rich extract.
This multi-purpose lotion can be used for multiple modalities and numerous therapy types including device-powered, massage, and physical therapies.
Terpene-driven, cannabinoid formulations for targeted results
Restore the body's level of homeostasis and reclaim lost quality of life by effectively managing body ailments such as muscle aches/pain/tightness/spasms/spasticity, muscle/tissue inflammation, anxiety/stress management, insomnia, and other personal ailments. PangaeaRx product implementation of applied terpene science intensifies and measurably broadens the 'Entourage Effect.' Concurrently, this effect can help to achieve homeostasis within the human body. Benefits of achieving homeostasis can include: the highest levels of immunity, increased patience/minimized anxiety, and improvement of one's physical dexterity, personal well-being, outlook and attitude.