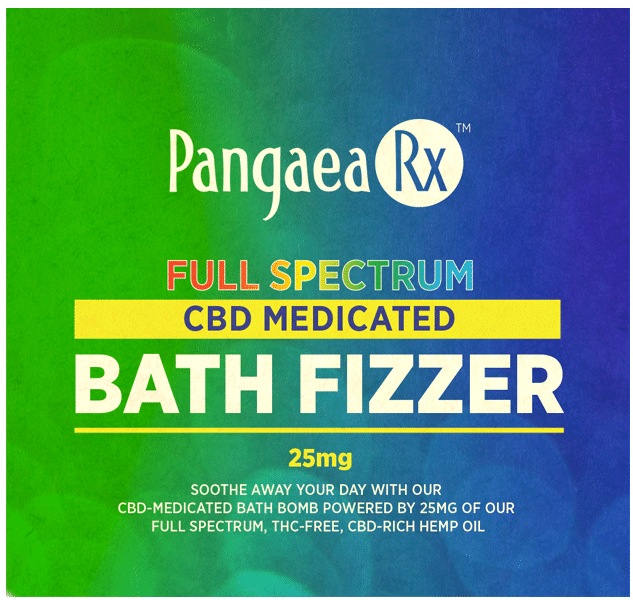 CBD Bath Fizzer 25mg By Pangaea RX 4 pak Indulge yourself with our luxurious CBD Bath Fizzer. Not only does it contain premium natural ingredients that will leave your skin feeling quenched and smooth, but it also contains 25mg of our broad spectrum CBD-rich extract, along with olive and essential oils to alleviate the aches, pains, and stress of your day. But we didn't stop there! Our fizzers also contain a naturally derived agent to add a lasting layer of bubbles to an already amazing bath experience. Go ahead and drop one in the tub and soothe your day away!
Terpene-driven, cannabinoid formulations for targeted results
Restore the body's level of homeostasis and reclaim lost quality of life by effectively managing body ailments such as muscle aches/pain/tightness/spasms/spasticity, muscle/tissue inflammation, anxiety/stress management, insomnia, and other personal ailments. PangaeaRx product implementation of applied terpene science intensifies and measurably broadens the 'Entourage Effect.' Concurrently, this effect can help to achieve homeostasis within the human body. Benefits of achieving homeostasis can include: the highest levels of immunity, increased patience/minimized anxiety, and improvement of one's physical dexterity, personal well-being, outlook and attitude.