USP 800: How to Remain Compliant & What To Do If You Can't The U.S. Pharmacopeial Convention (USP) has issued new guidelines to keep patients and healthcare workers safer when handling hazardous drugs, but many pharmacies and healthcare organizations are confused about how to remain compliant with the regulations. Continue reading below to learn more about USP 800.
USP issued new guidelines that change the way compounding pharmacies and other health professionals handle hazardous drugs. These new guidelines, known as USP General Chapter <800> Hazardous Drug Handling in Healthcare Settings, are intended to set the practice and quality standards for the handling of hazardous drugs (HDs) in healthcare settings, promote the safety of patients and workers and protect the environment. Complications in the implementation of the new guidelines have left many healthcare workers confused as to how to remain compliant.
The intent of the chapter, also known as USP 800 or chapter <800> is to describe practice and quality standards for the handling of hazardous drugs (HDs). Its ultimate goal is to protect workers, patients, and members of the public who access facilities where HDs are prepared. Chapter <800> provides protection for pharmacists, physicians, physician assistants, veterinarians, nurses, technicians, home healthcare workers, veterinary technicians, and others.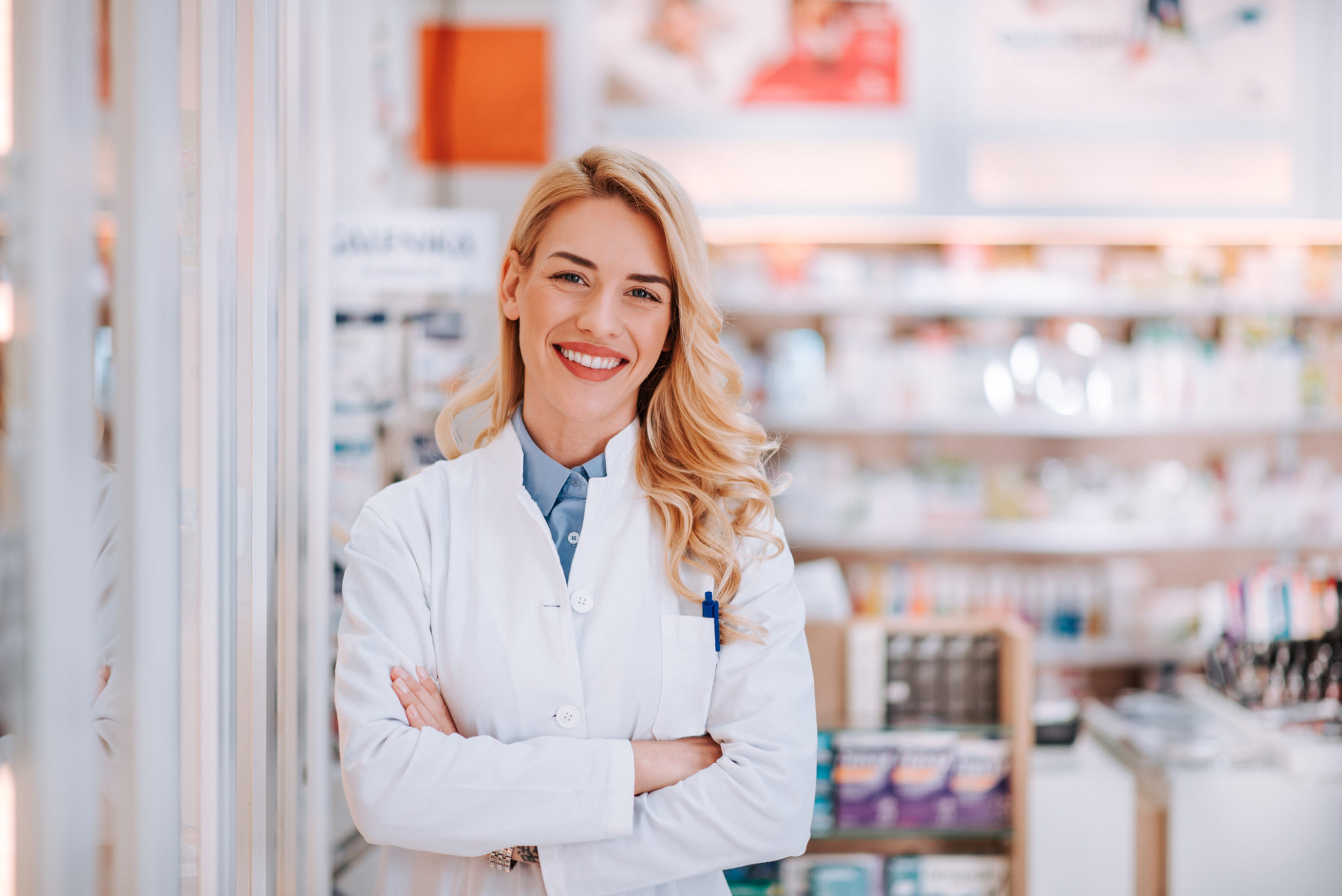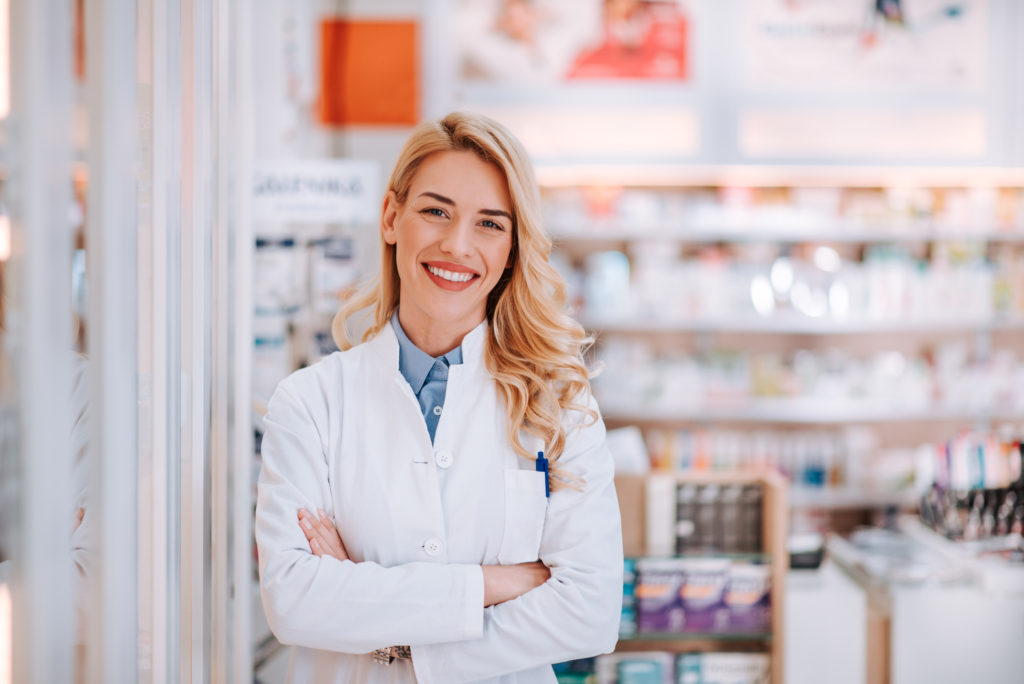 USP 800 summary
USP based its list of HDs on information provided by The National Institute for Occupational Safety and Health (NIOSH), the federal agency responsible for researching workplace safety, and for making recommendations for preventing work-related injury and illness. NIOSH considers a drug hazardous if it exhibits one or more of the following characteristics in humans or animals:
Carcinogenicity

Teratogenicity or developmental toxicity

Reproductive toxicity

Organ toxicity at low doses

Genotoxicity,

Structure and toxicity profiles of new drugs that mimic existing hazardous drugs
NIOSH List of Antineoplastic and Other Hazardous Drugs in Healthcare Settings provides a list of hazardous drugs to help ensure the proper handling of HDs. Handling includes the receipt, storage, dispensing, administration, and disposal of sterile and non-sterile preparations and products – it includes the compounding of drugs too.
USP published <800> on February 1, 2016, with an implementation date of December 2019. In June 2019, USP released a number of new and revised pharmacy compounding standards. Additionally, USP issued the final revised version of chapter <797> (Pharmaceutical Compounding of Sterile Preparations) to accompany chapter <800>. Many of the requirements contained in USP <800> directly relate to provisions in USP <795> and <797>. Chapter <800> had an original implementation date of December 1, 2019, but pending appeals are holding up the effective date of <800> and <797>. As a result, <800> remains "informational" until after the resolution of those appeals. While accrediting organizations and federal regulatory agencies will probably not enforce either chapter until after completion of the appeals process, many state boards of pharmacy, including California and Minnesota, implemented some or all of the USP <800> regulations before the December deadline. Other states, such as Michigan and Washington, had adopted their own HD regulations prior to the publication of USP <800>.
The staggered rollout of USP <800> left many in human health and veterinary medicine unsure of the measures they'd need to take to become compliant. Furthermore, at its introduction, many in human healthcare and veterinary services assumed USP <800> only covered compounding pharmacies.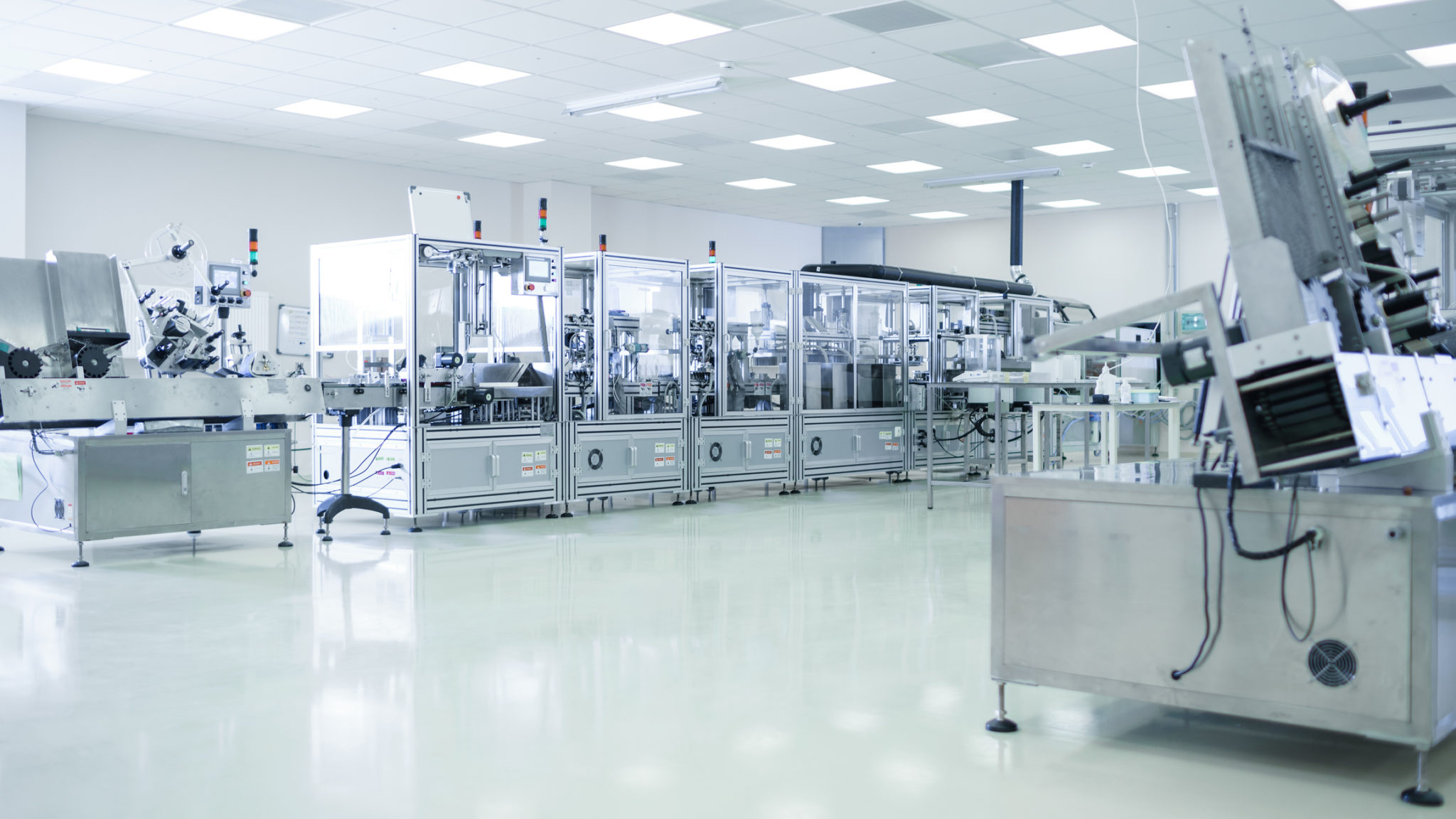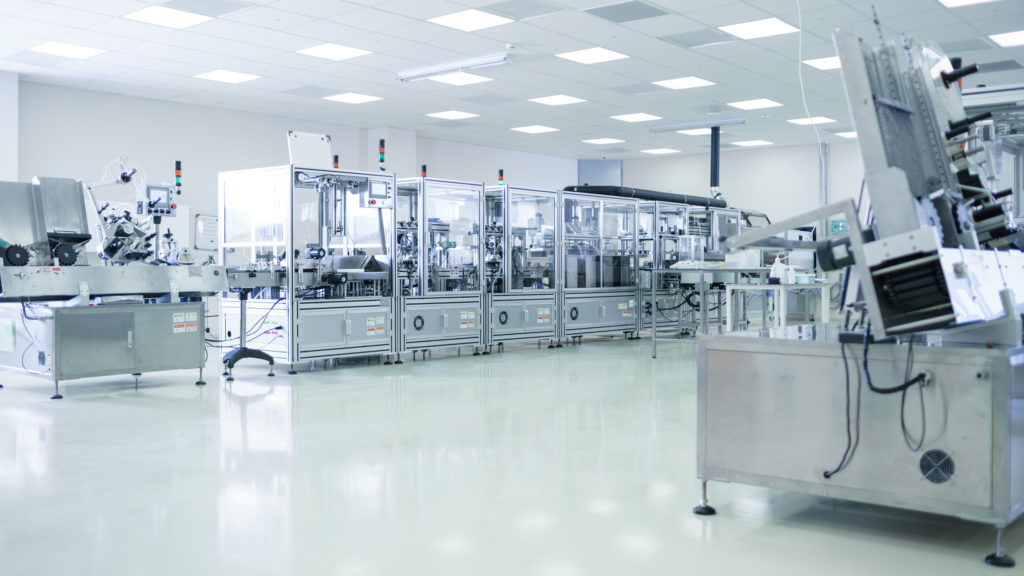 USP Compliance
Chapter <800> applies to all healthcare personnel handling HD preparations, and any entities that store, prepare, transport, or administer hazardous drugs. It essentially covers pharmacies, patient treatment clinics, hospitals, and other health care institutions, physicians' practice facilities, and veterinary offices.
Under USP 800, those workplaces must maintain an internal list of HDs used in their facilities, and review that list annually. To remain compliant, manufacturers and healthcare facilities should identify the drugs they handle, get Safety Data Sheets (SDS), and segregate hazardous and non-hazardous drugs to prevent cross-contamination. Any new HD or dosage form introduced into the workplace must undergo review against the organization's internal list using the criteria listed by NIOSH. In cases where available information about a drug is insufficient to define it as an HD, such as when the SDS or label lack information about the drug's health effects, the facility must consider the drug hazardous until more information becomes available; the facility must also add it to their internal list of HDs.
Facilities must perform an annual Assessment of Risk for every hazardous drug dispensed from retail and long-term care (LTC) pharmacies. The risk assessment should cover:
Type of HD (e.g., antineoplastic, non-antineoplastic, reproductive risk only)

Dosage form

Risk of exposure

Packaging

Manipulation
In using the Assessment of Risk, the pharmacy must document any available alternative containment strategies and work practices used for specific dosage forms, in order to minimize the risk of occupational exposure.
With many state boards of pharmacy implementing USP <800> prior to federal adoption, many facilities and pharmacies are at risk of not being prepared; some in states that adopted USP <800> prior to federal implementation may face fines. Due to delays in implementation of USP <800>, confusion over whether Chapter <800> covered all pharmacies or just compounding pharmacies, and the expense and downtime involved, many pharmacies have not made the renovations necessary for USP <800> compliance.
To comply with the new rules, most pharmacies will have to adopt new practices for using equipment with HDs. Furthermore, compliance with chapter <800> may require facility renovations and new equipment, such as negative-pressure, externally exhausted cleanrooms and hoods. Without these upgrades, hazardous waste disposal may even become a concern for facilities.

Available Options If Your Pharmacy or Office is Not Compliant
To prepare for the new law, Pavilion Compounding Pharmacy built a new laboratory that meets all of the standards set by USP <800>. To keep all patients safe, Pavilion Compounding Pharmacy invites pharmacies that have not yet made renovations and system updates to transfer their prescriptions to Pavilion. Our compounding pharmacy meets and exceeds all USP guidelines and recommendations for handling HDs, sterile compounds, and other chemicals. Pavilion Compounding Pharmacy is pleased to help your patients.
In addition to accepting prescription transfers from pharmacies unable to make the compliance changes, we urge doctors who have been mixing hazardous materials in offices or clinics to consider us as a compounding partner for their needs. Contact us today to learn more.
Check Out Our Other Posts