Iontophoresis Patch: Compounding Pharmacy Options Pavilion Compounding Pharmacy, LLC is pleased to announce a new technologically advanced treatment option for patients interested in using a topical patch! Our team of compounding pharmacists has developed medicated solutions that can be used in both our 4 and 12-hour patches.
The patch is fully self- contained and eliminates the need for separate dose controllers, charging stations, and battery packs associated with other devices.
Pavilion's patch is self-powered and uses the technology of iontophoresis. Iontophoresis is a process of transdermal drug delivery by use of a voltage gradient on the skin. The electrical field created by the system in the patch increases the permeability of the skin, which allows charged medications to be absorbed. The transdermal patch delivers 40 milliamp minutes or 80 milliamp minutes in either 4 to 12 hour systems.
Commonly used medications which can be used in the patch:
– Ketoprofen
– Dexamethasone
– NAD+
– Lidocaine
– Magnesium
This transdermal iontophoresis patch can be used for:
– Pain Management
– Physical Therapy
– Women's Health
– Anesthesia
– Dental
– Veterinarian
– Integrative and anti-aging
Advantages of using a topical iontophoresis patch over an injection:
Non-invasive; less risk of infection
Less pain & anxiety
Potentially greater concentration of drug in the target area
No need for long IV infusions. Simply load the solution onto the patch, apply to skin.
Give our compounding pharmacists a call today to see if an iontophoresis patch may help your unique situation! Pavilion Compounding Pharmacy works with several doctors who are using this technology and we are happy to explain and provide data if your doctor has any questions. We also have many other transdermal options available. Read here about our "Patchless Patch"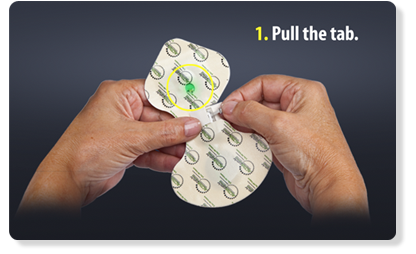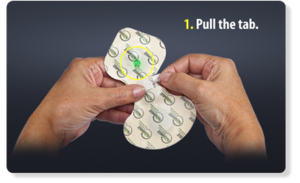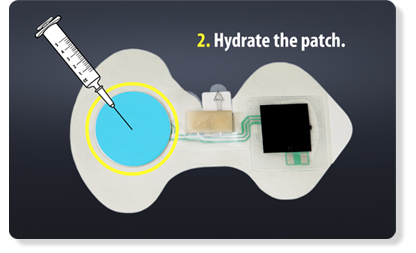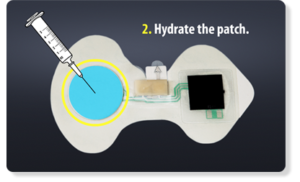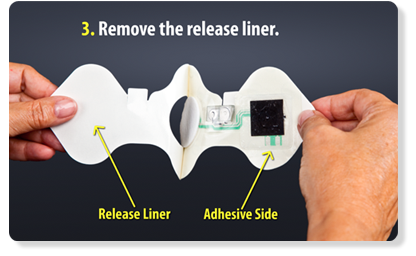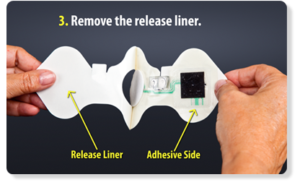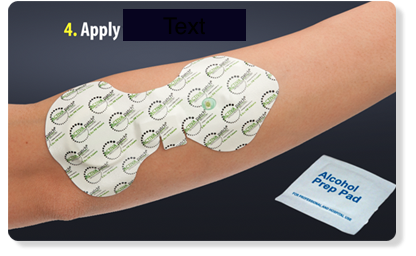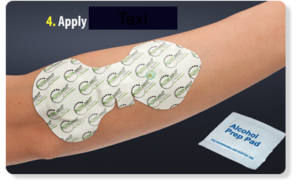 Check Out Our Other Posts