3D Printing Medications Arrive at Pavilion Compounding Pavilion Compounding Pharmacy, located in Atlanta GA, is excited to share that our 3D medication printer is now being used live in our lab! This 3D printer, The AutoCompounder, creates pharmaceutical troches, gummies, suppositories, quick dissolve tablets, and lollipops. Our formulas have all been validated by third-party labs for quality and accuracy. We are committed to using the latest technology and innovations to serve our community. Continue reading to learn more about 3D Printing Medications.
Contact one of our 6 compounding pharmacists on staff with any questions regarding 3d printing medications. If you're in the area, stop by the pharmacy to see the 3D printer in action! We are the leader in compounding pharmacy innovation! Our PCAB accredited facility is designed to handle hazardous, non-hazardous, sterile, and non-sterile formulations. Some common formulations include Bio-identical hormones, veterinary products, and products for erectile dysfunction.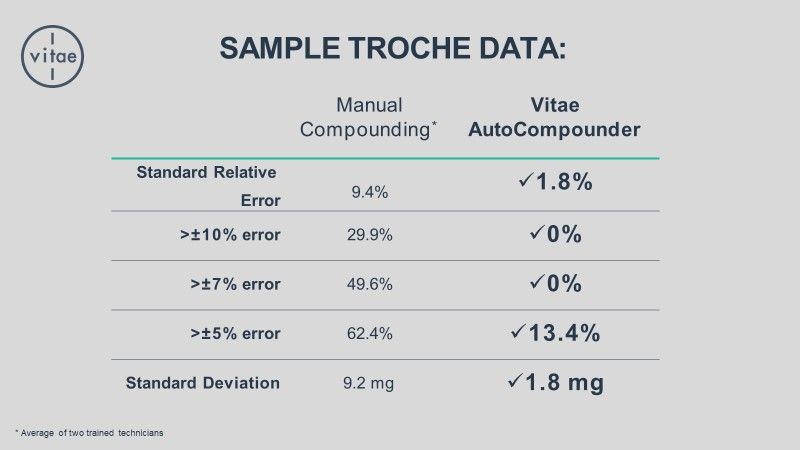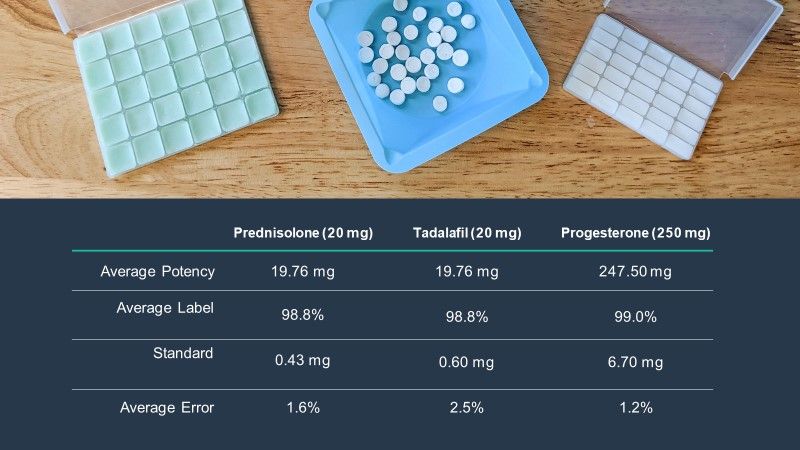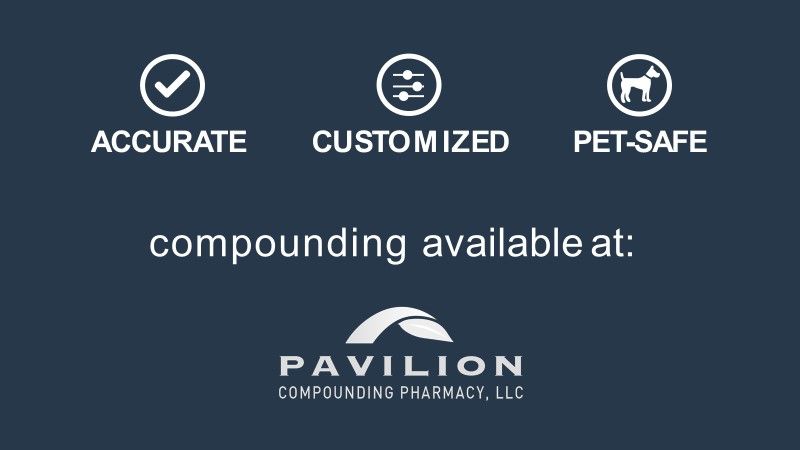 Check Out Our Other Posts